Professor Alan Cruttenden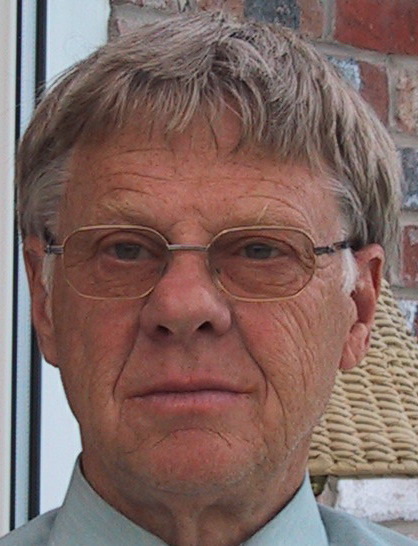 Position: Emeritus Professor of Phonetics, University of Manchester; Fellow of the Phonetics Laboratory, University of Oxford
Email: cruttenden7@btinternet.com
Research interests: Comparative intonation, child language, phonetics of English, writing systems
Recent publications:
'The de-accenting of old information: a cognitive universal?' (2006). In G Bernini and M L Schwartz, Pragmatic organisation in the languages of Europe.
'Intonational diglossia: a case study of Glasgow' (2007). Journal of the International Phonetic Association, 37, 257-274.
Gimson's pronunciation of English. Seventh edition (2008). London: Hodder Education.
'Using MRI to see English sounds and their overlap' (2013) In B. Cubrovic (ed.), Focus on English Phonetics. Cambridge: Cambridge Scholars Publishers (UK).
Gimson's pronunciation of English. Eighth edition (2014). London: Routledge. Associated material at General British.
'A note on accent placement in idioms' (2017). Journal of the English Phonetic Society of Japan, 21, 31-34.